Description
---
Clearshield Pro Your Boat
Let us create a custom package for your boat that offers the protection you want where you need it most. We can apply buoy patches anywhere along the outer hull, or even wrap the entire ting. We can also apply Clearshield Pro to anyplace people are likely to be embarking to disembarking, which helps reduce stains and blemishes associated with high traffic areas. Every boat is different, please call for pricing information.
Don't forget, we can also apply Clearshield Pro to your motorcycles, ATV/UTVs, recreational vehicles, and of course your car or truck.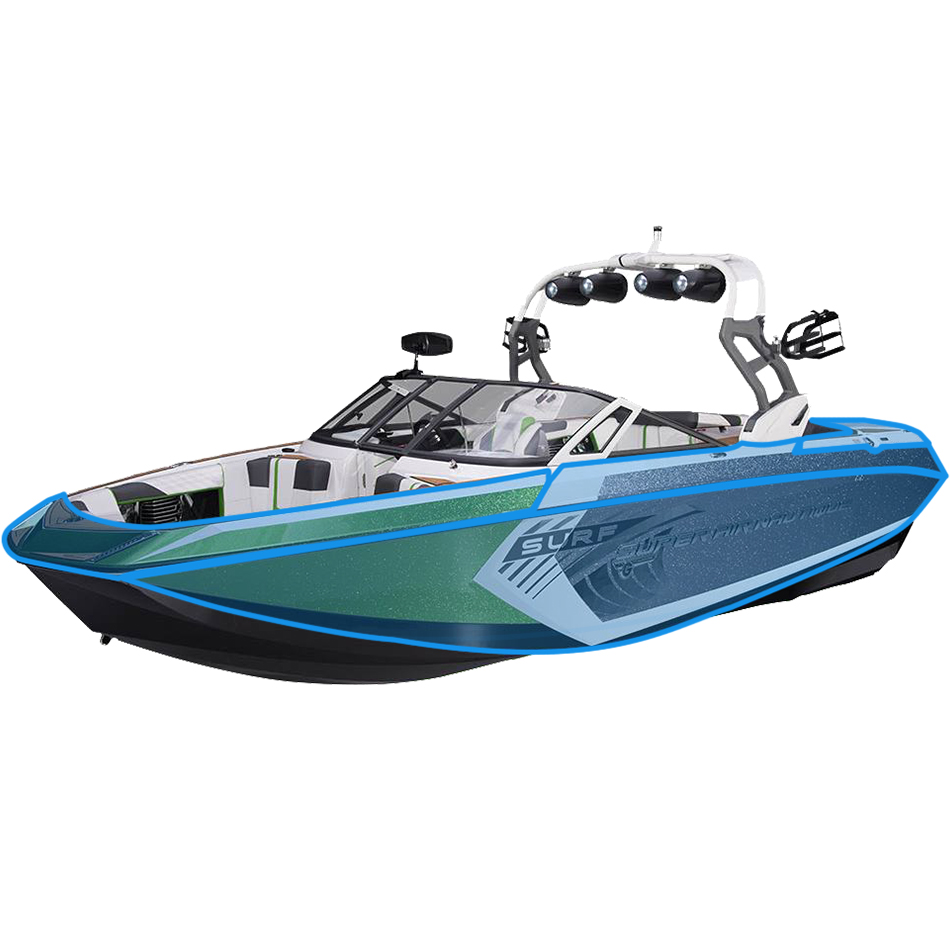 *Options shown are for demonstration purposes. Your coverage areas may vary based on your boat. Contact a store for a quote.
MPN:
MARINECLEARBRA
| Category:
Clear Bra