Xtreme Truck Bed Liner Groupon
Xtreme Truck Bed Liner Groupon
Thank you for your purchase or interest in our Xtreme Truck Bed Liners Groupon! For $495 you will receive an under-rail Xtreme Truck Bed Liner (A $649 Value). Xtreme Liners is the toughest spray-on liner - guaranteed. Protect your truck bed, add resale value and look great with Xtreme Liners today.
Optional Upgrades
The Groupon deal includes an under-rail truck bed liner for both short and long cabs. If you would like over-rail application you can upgrade for $100 when you bring your truck in to be sprayed.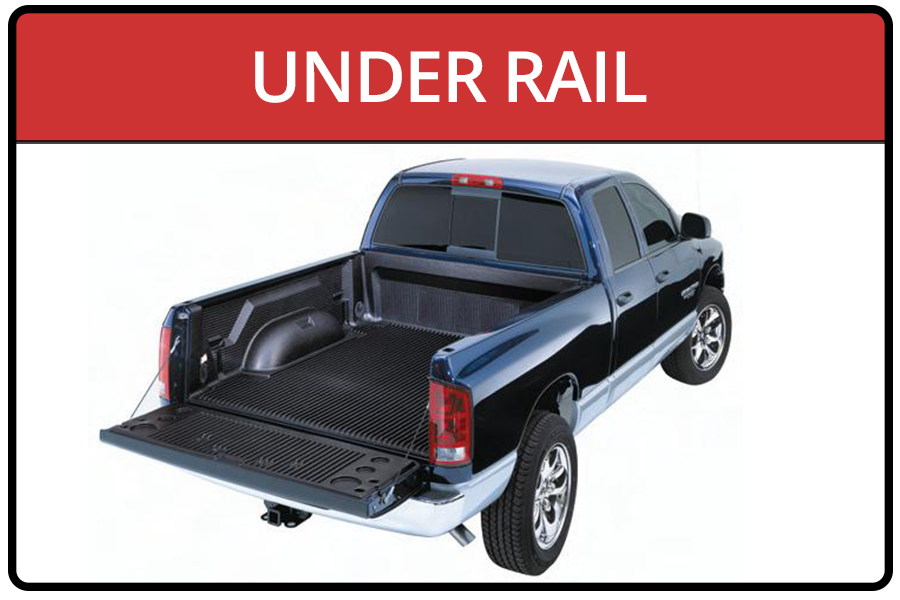 Schedule your Appointment now!
Our truck bed liner installations can take up to 8 hours. We ask that you bring your truck in at 9 am and pick it up after 5 pm. You can schedule your appointment by calling any of our locations and telling them you have the Xtreme Liners Groupon. Thank you for choosing Drive-In Autosound!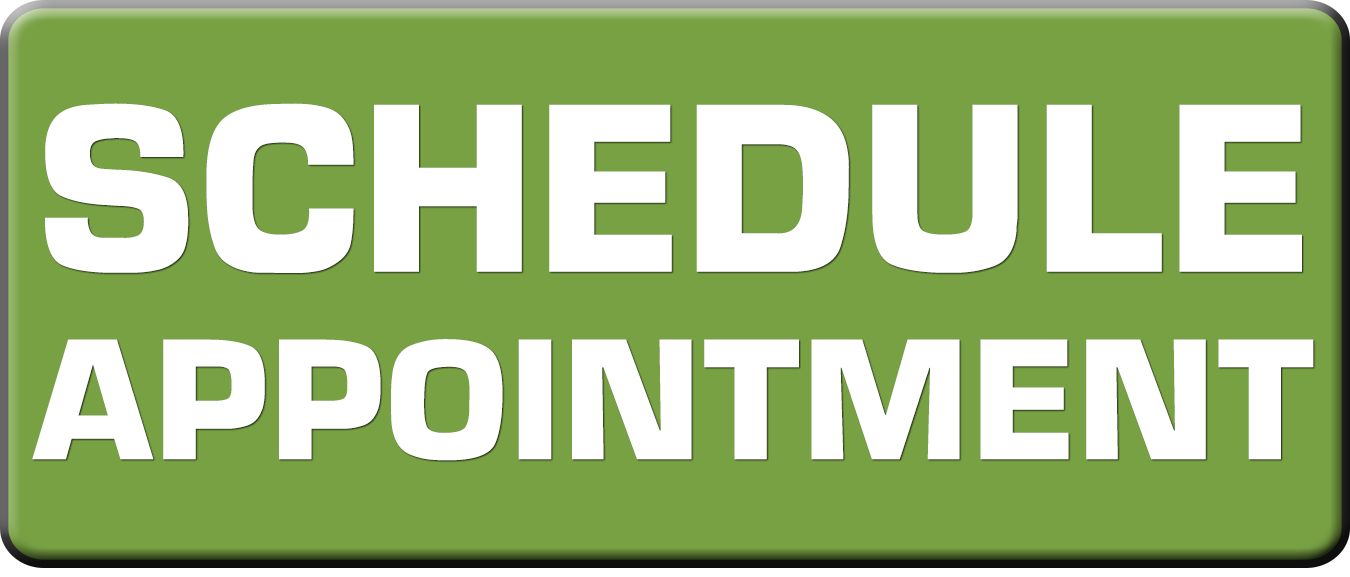 Groupon Fine Print
Limit 1 per person, may buy 1 additional as gift. Bed liner is valid for Under-Rail only. Additional $100 for Over-rail. Bed liner is valid for both long and short cabs. By appointment only. Not valid with other offers.