Remote Start Groupon
Remote Start Groupon
Thank you for your purchase or interest in our Remote Start Groupon! For $199 you will receive a M.E.S.A. 4415M Remote Start and installation (A $400 Value). With remote start you can start you car from the comfort of your home and office and wait to enter your car until it is at optimal temperature. Imagine waking up on a cold, snowy morning and not having to freeze in your car waiting for your windshield to defrost!
Remote Start F.A.Q.
Have questions about remote start? Visit our Frequently Asked Questions page!
Optional Upgrades
There are three packages listed below, the first of which is included in the Groupon offer. You can upgrade to the Deluxe or Premium package for a fee. Deluxe and Premium packages offer more features such as remote start, keyless entry, security and a 2-way remote. You can also add upgrades to each package for a fee such as our extended warranty, cell phone integration, and a digital bypass module (eliminates the need to lose a key). Take some time to check this out, our sales representatives will review this with you before your installation appointment and ensure that your remote start package is in tune with your needs.



Schedule your Appointment now!
Our remote start installations can take up to 8 hours. We ask that you bring your car in at 9 am and pick it up after 5 pm. You can shedule your appointment by following the link below. First you will choose which one of our 4 locations is most convenient for you, then select the "Remote Start Groupon" installation option. You will be provided with a list of available dates at that location to choose from. You will need to bring two keys for your car. One key is needed to operate the car and a second key is needed to allow the remote start to communicate with the vehicle. Please remember to bring your Groupon Voucher either printed out or on your mobile device through the Groupon App. Thank you for choosing Drive-In Autosound!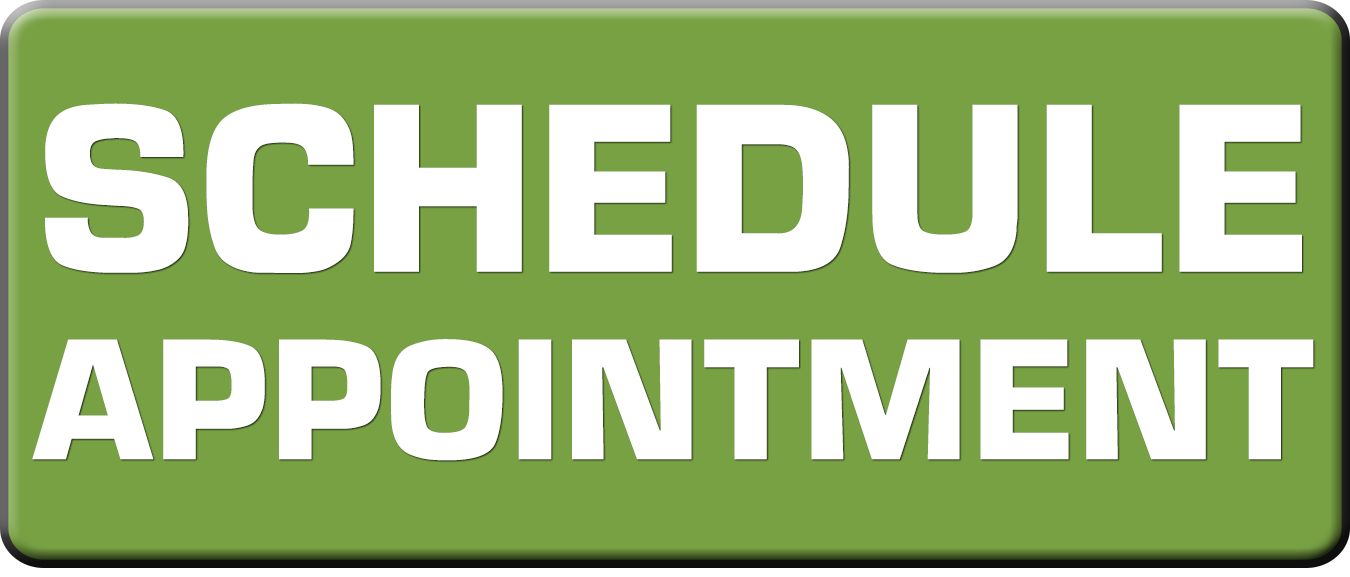 Groupon Fine Print
Limit 1 per person, may buy 1 additional as gift. Some cars require Advanced or Complex Bypass Module at a $79 up-charge incl.: VW, Infiniti, Lexus, Acura and others. Not good on Audi, SAAB, Benz, Rover, BMW, Porsche, Volvo, or any manual transmission. System requires 2 ignition keys, one will be lost to interface unit to car. Using advanced bypass may eliminate need to lose 1 key in many cars. Add'l charge for "Push to Start". Comes w/ 1 remote, add'l remotes available for $29. Service usually takes 8-9 hours